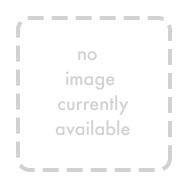 PONY Avery New World Porter
Beer Style: Robust Porter Hop Variety: Columbus, Fuggles Malt Variety: Two-row barley, Munich 10L, chocolate, black, caramel 120L OG: 1.065 Alcohol By Volume: 6.7% IBU's: 45 Color: Black A traditional black porter, with a surprise twist - it's dry-hopped!! We've expanded the porter category a bit, adding a delightful, dry hop aroma to blend with the sweet caramel and chocolate characteristics of a Robust Porter.
Customer Reviews
This product has not yet been reviewed.