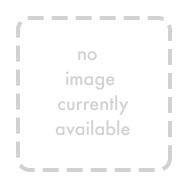 PONY Avery Salvation
Beer Style: Belgian Strong Golden Ale Hop Variety: Styrian Goldings Malt Variety: Two-row barley, cara 8, cara 20 OG: 1.080 Alcohol By Volume: 9.0% IBU's: 25 Color: Golden The success of HOG HEAVEN and THE REVEREND clearly demonstrates that beer drinkers are willing to embrace "BIGGER" beers. In the fall of 2001, we decided that a lighter BIG BEER would complement its darker colored predecessors. Salvation has luscious apricot and peach aromas delicately interwoven with spicy suggestions of nutmeg and cinnamon. This heavenly soft, champagne-like elixer is cellarable for 3 years.
Customer Reviews
This product has not yet been reviewed.